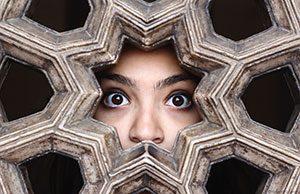 Rhinoplasty surgery  is a common and yet complex nose surgery. This procedure can create a smaller nose, reshape the nose, eliminate any unwanted bumps and straighten the nose. A nose job is a good procedure to consider if you want to improve your facial features and are bothered by asymmetry. Before scheduling your rhinoplasty procedure, here are few unknown tips you should know.
Do Not Underestimate The Power Of A Great Surgeon
Want the best possible outcome from your rhinoplasty procedure? Choose a facial plastic surgeon that is board certified. Board certified surgeons have gone through numerous exams and years of additional training so you can rest assured that you are in the best of hands.